1000 customers!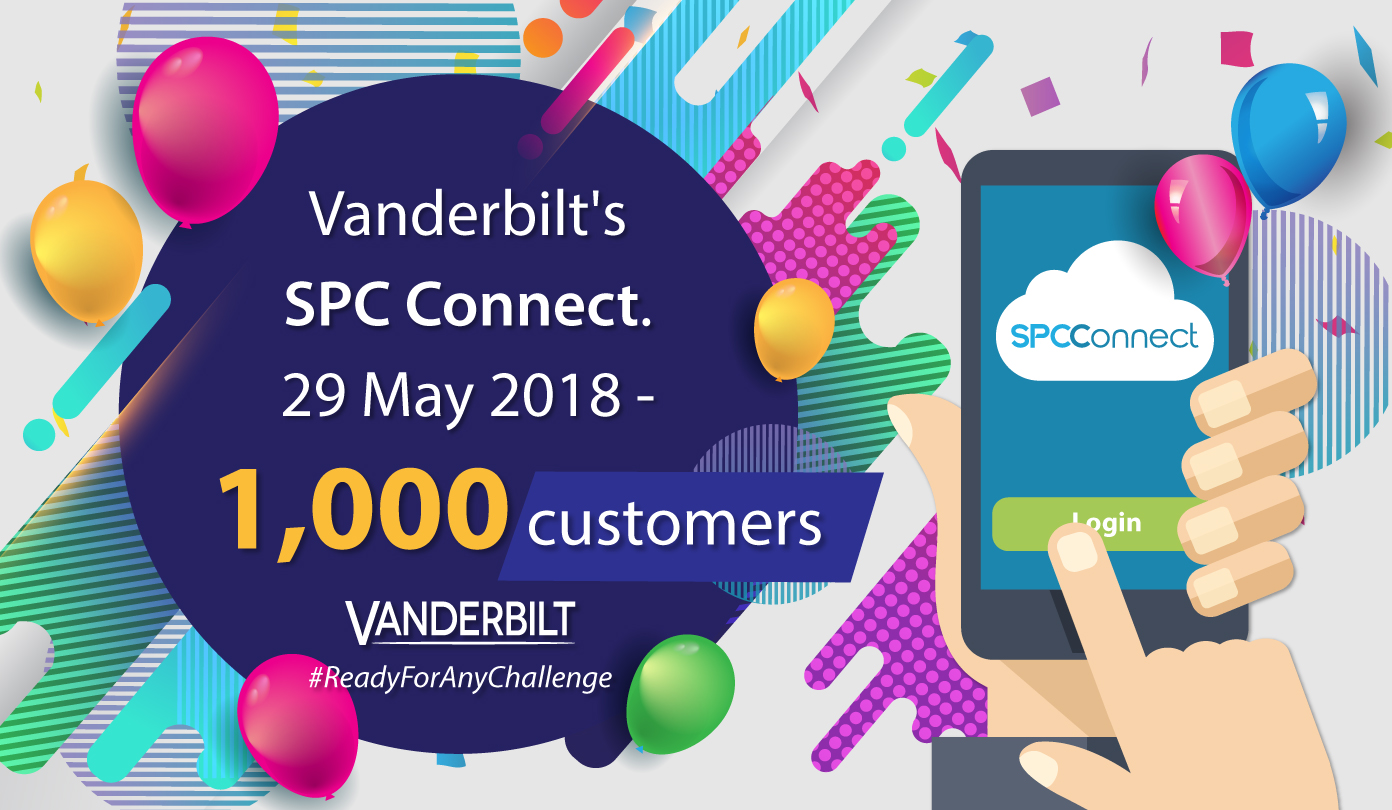 Get Connected, Take Control
Imagine having the ability to offer your customers instant remote access and support with a secure, reliable and powerful system.
Learn what SPC Connect can offer you and your business >>
---
#ReadyForAnyChallenge @ B2RUN Karlsruhe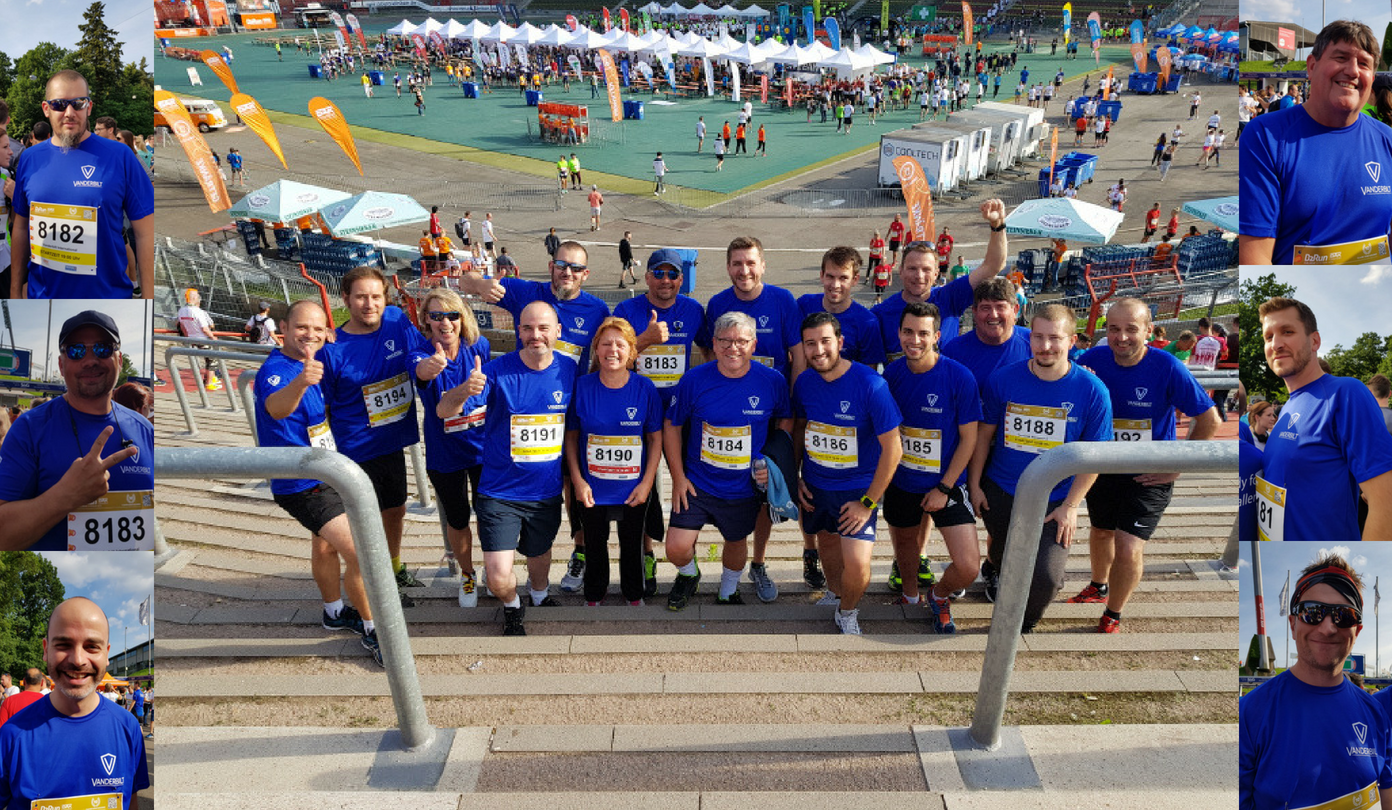 #ReadyForAnyChallenge YES WE ARE!
Vanderbilt #Karlsruhe Team joined the #B2RUN yesterday. Beside the perfect weather, the team can be proud of the excellent results! André Zschaubitz did the 6.1 km in super-fast 23.57 minutes, being on position 124 of over 7000 participants. Also Cornel Reiser had a great result being the 14th fastest boss of the run! Thanks to all runners and walkers.
It was a great event and we hope to see you again in 2019!
---
OSDP converter for SPC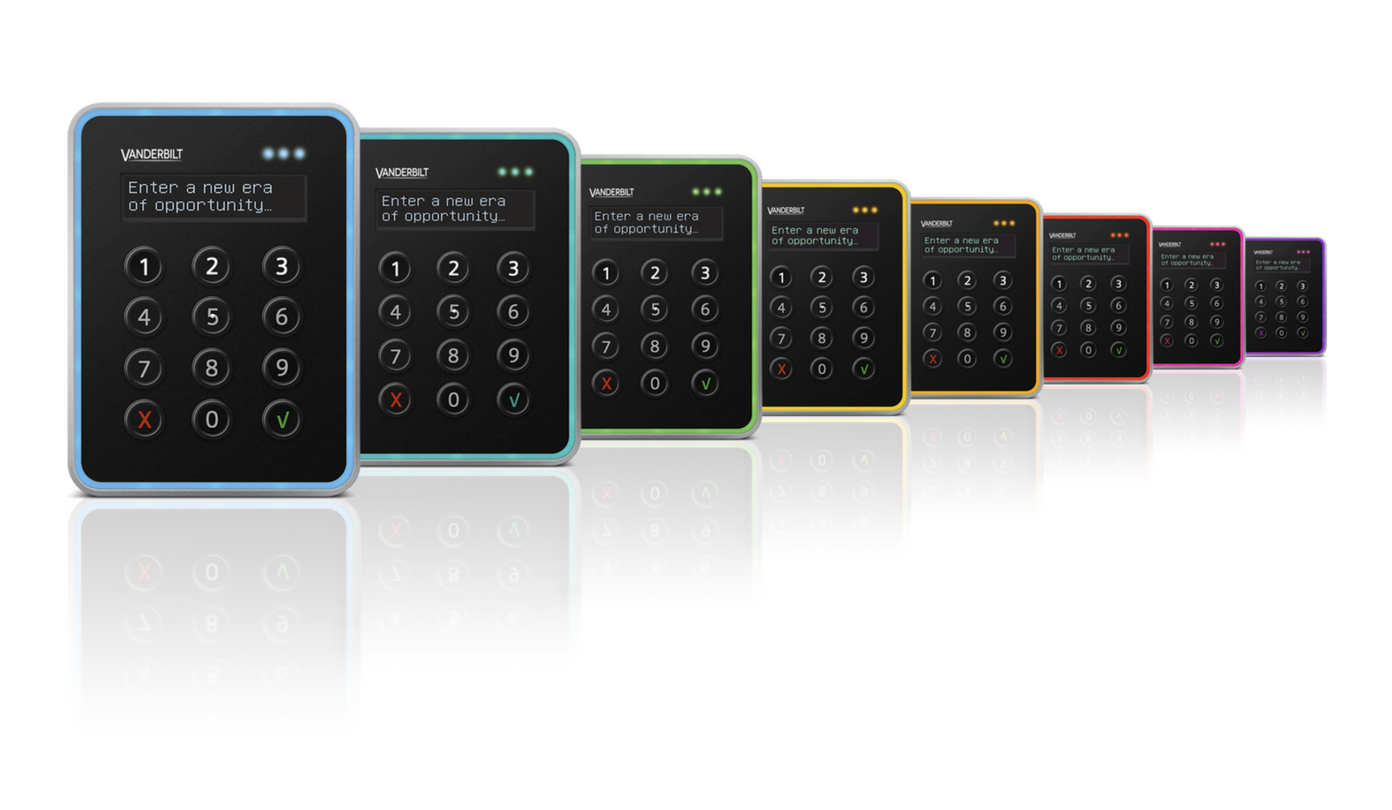 The SPC OSDP Converter for VR readers provides compatibly for the VR10 and VR40 readers with the SPC intrusion system. The mobile can be inserted into the SPCA210, SPCP432 or SPCP433 SPC expanders. For compatibility, the SPC must be configured to use the Override LED option and the reader profile ARX61XX must be selected.
Multi Lingual: The interface module supports various languages and by selecting the onboard switches languages can be selected including: English, Dutch, German, Norwegian, Finish, French, Danish, Spanish, Italian. Using the customer's language will give a clear indication of the status of the door and for arming control.
Learn more about Wiring and Configuration >>
---
SPC Wireless: Discreet in design, tasteful by nature
Find out what the new SPC Wireless range includes >>
---
How-to: The Benefits of SaaS for Installers
If you're wondering how selling Software-as-a-Service solutions can benefit your business as an installer, here are six points to consider:
1. The simplicity of set-up
2. Software updates
3. All customers have the same software
4. On-line service
5. Service call planning
6. Recurring Revenue
The secret behind selling SaaS: Traditionally integrators think that they have made their money from product sales, when in fact, they make their money from installation, training, integration, customization, and support.
Download the whitepaper "The Benefits of SaaS for Installers" >>
---
We just launched the new SPC Wireless detectors!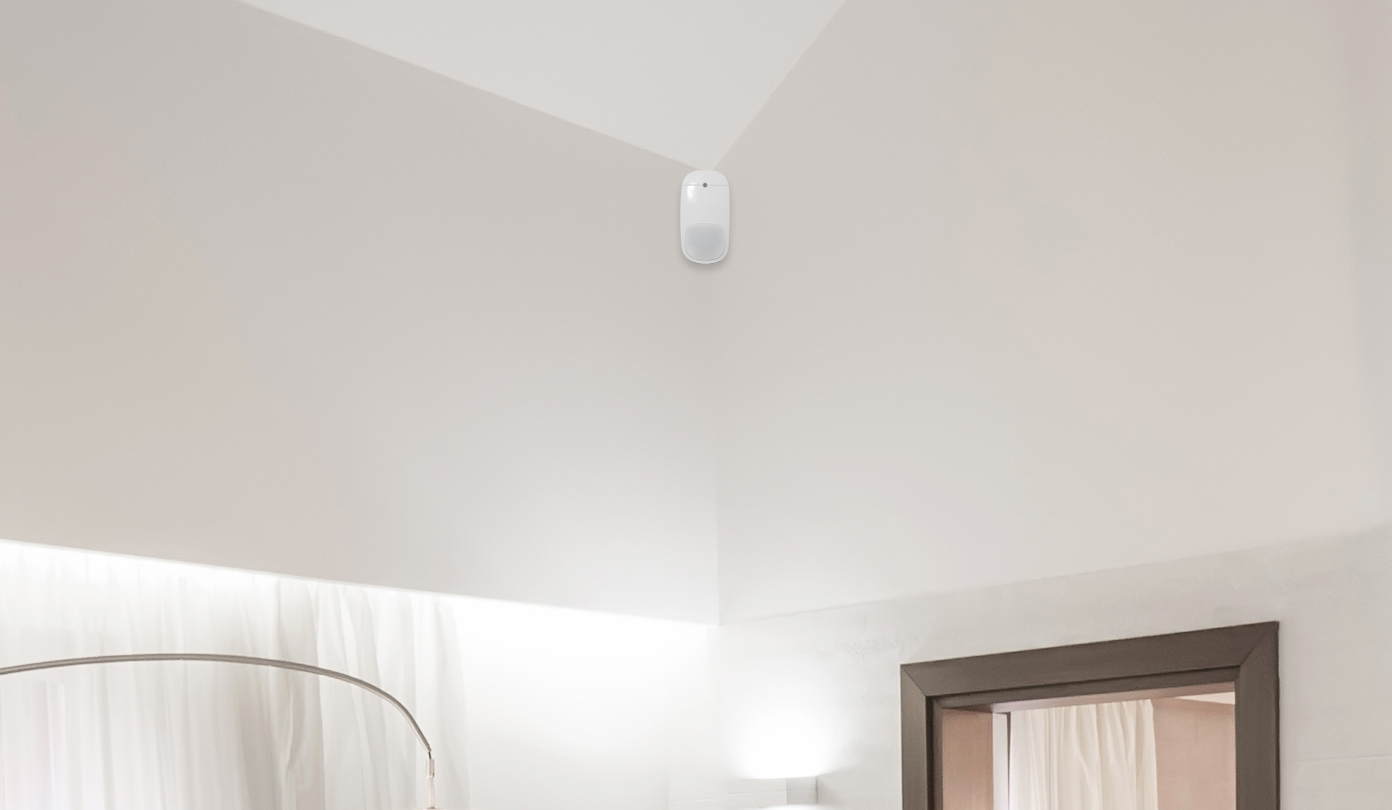 New Vanderbilt SPC Wireless devices aimed at installer convenience
The range of devices include detectors, panic buttons, fobs, and a transceiver. The devices are discreet and tasteful in design with sleek and modern lines to complement the interior styles of many environments, such as retail stores and apartment buildings.
"At Vanderbilt, we are pleased to announce the expansion of the SPC intrusion detection family with the release of these wireless devices. This range of products was designed in response to growing consumer IoT trends, and as a result, present a great revenue opportunity for installers in boosting their SPC portfolio offering." - Ross Wilks, Head of Marketing Communications, Vanderbilt
Check-out the features of the new SPC Wireless range >>
---
Life at Vanderbilt
David Sullivan, Executive Vice President on Global Sales, talking about Employee Empowerment and why it is important in the Vanderbilt culture.
What Ready For Any Challenge Means
Vanderbilt's mission is to be dependable, agile and flexible to your needs and solution requirements.
Our customer service and technical support are highly trained and available when you need them.
We recognize that solutions need to meet the varied requirements of different applications and be flexible enough to grow and adapt to your changing needs.
We value your business and aspire to move forward in a manner that is mutually beneficial. Together with you, our customers, Vanderbilt is Ready for any Challenge!
---

CONNECT WITH US! More than a social network?
Join the Vanderbilt community of security installers & end-users!
Now it's easier than never to stay up to date with what's happening in the security industry.
Find us online, it's worth it!
---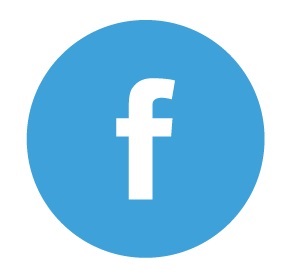 Like the Vanderbilt EMEA page and see what we're up to in your region
>
---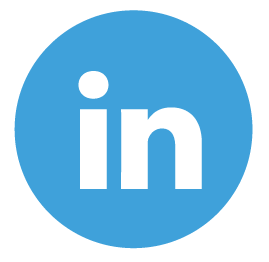 Catch up with our security experts, and get access to their insights, installation tips & advice
>
---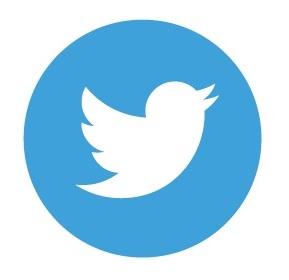 Frequent updates on security strategies based on recent projects. Check-out the last tweet
>
---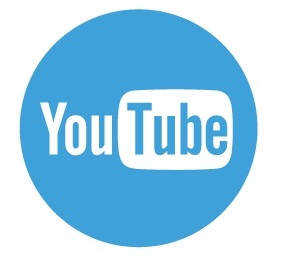 Behind the scenes of an integrated security solution? This is the place to be: Subscribe to Vanderbilt Industries channel and get the most of our video resources
>
---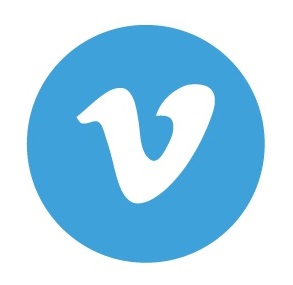 Cool videos and animations, highlights from the events we're attending around the world, testing of various security products, everything is here
>
---
Already following us? Stay tuned! 2018 is about to be a very interesting year with many new security solutions we want to talk about!